I Still Shoot Film: Where To Buy Photographic Film... →
istillshootfilm: Voila: a (relatively) comprehensive list of websites which sell photographic film (35mm, 120, medium and large format.) It pains me that this list is so short… but at least we've still got options. Many of these websites also sell darkroom equipment, photographic paper and bulk loading…
Listen
Listen
Listen
Fast Car - strumalum
Take Care
6 tags
proud mary_fl'uke | amezesimbo ...
build me up buttercup_uke strumming1 | amezesimbo ...
bad romance_ukulele | amezesimbo My new sounds
6 tags
5 tags
mmmmRNA
half 3. in the morning. I'm sitting here reading a book called "Biochemistry and Molecular Biology". feeling pretty chuffed. seeing as I ain't opened this book since I bought it in 2007. it's finally gone to some use, and will no longer have that new textbook smell. also pretty chuffed that what I'm reading is not new to my eyes. Cos if it was, I would be...
5 tags
1 tag
"Statistically, the probability of any one of us being here is so small that the..."
– Lewis Thomas (via joshuakaufman)
4 tags
8 tags
4 tags
3 tags
3 tags
Ctrl+Alt+Del
How can one person bring so much unnecessary drama in one week? I can deal with drama well. Except if it is my own. Last week, all I had to worry about was catching my bus to work. Now I'm losing sleep over shit that could have been avoided. Why do people refuse to communicate these days? Just a simple question or a 5 minute chat to solve a whirlwind of problems. Just talk to me. ...
4 tags
4 tags
2 tags
Arsenal is embarrassing.
that is all.
4 tags
4 tags
4 tags
somtin dat ees soh hannoying...
Notting. Hill. Carnival. this weekend. every year I tell myself. no. it ain't worth it. it ain't worth it! and reassure myself that by staying at home, all i'm missing out on is carnage. but then, like, the day before carnival, I think to myself…what if it's good this year? what if it's not so crowded like last time? what if the food isn't so...
4 tags
5 tags
5 tags
7 tags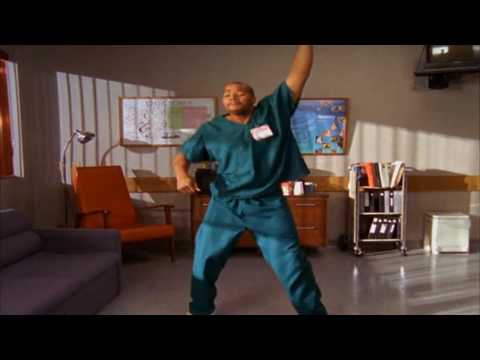 1 tag
tu no me entiendes
and it's not because you don't speak spanish. neither can I.
4 tags
4 tags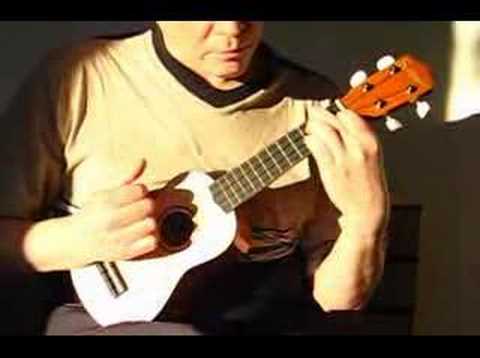 5 tags
4 tags
Looking better
so I was close to giving up on the degree search. didn't seem like things would work out, and had to think about travel distances as well because of the house move.  but finally!!!! some progression!!! kind of like a "light bulb" moment, and decided to make my MSc search more vague. found a Microbiology course at Birkbeck, part-time, in the evenings, two days a week. ticked...
3 tags
"Overkill is the use of excessive force or action that goes further than is..."
– http://en.wikipedia.org/wiki/Overkill